The tornado that hit the town of Hodonín (Czech Republic) on 24th June 2021 also swept away the headquarters of Pellini CZ, a Pellini Group company founded in 2009, destroying the facilities and compromising the production capacity of the site, which manufactures ScreenLine systems for international markets.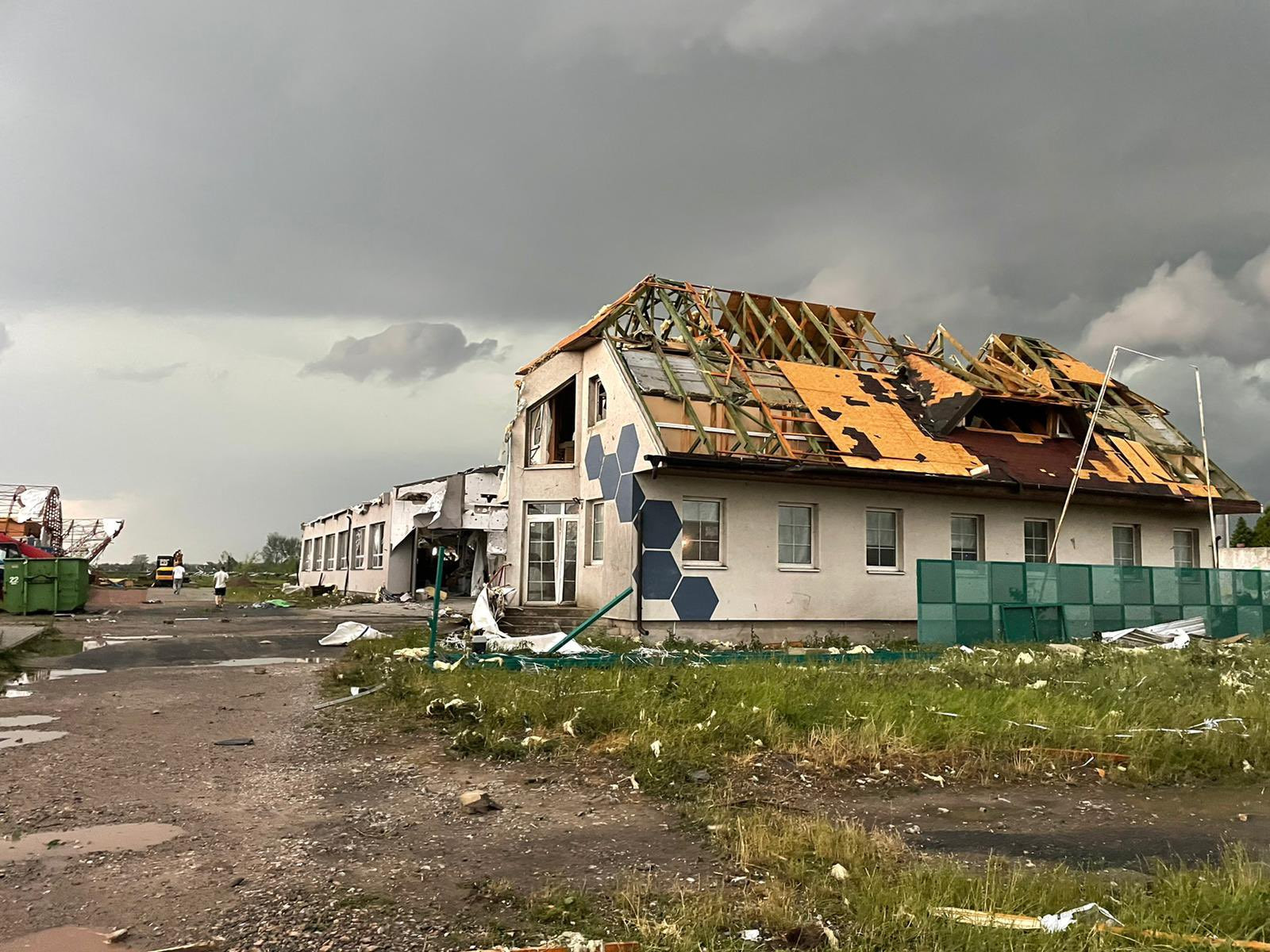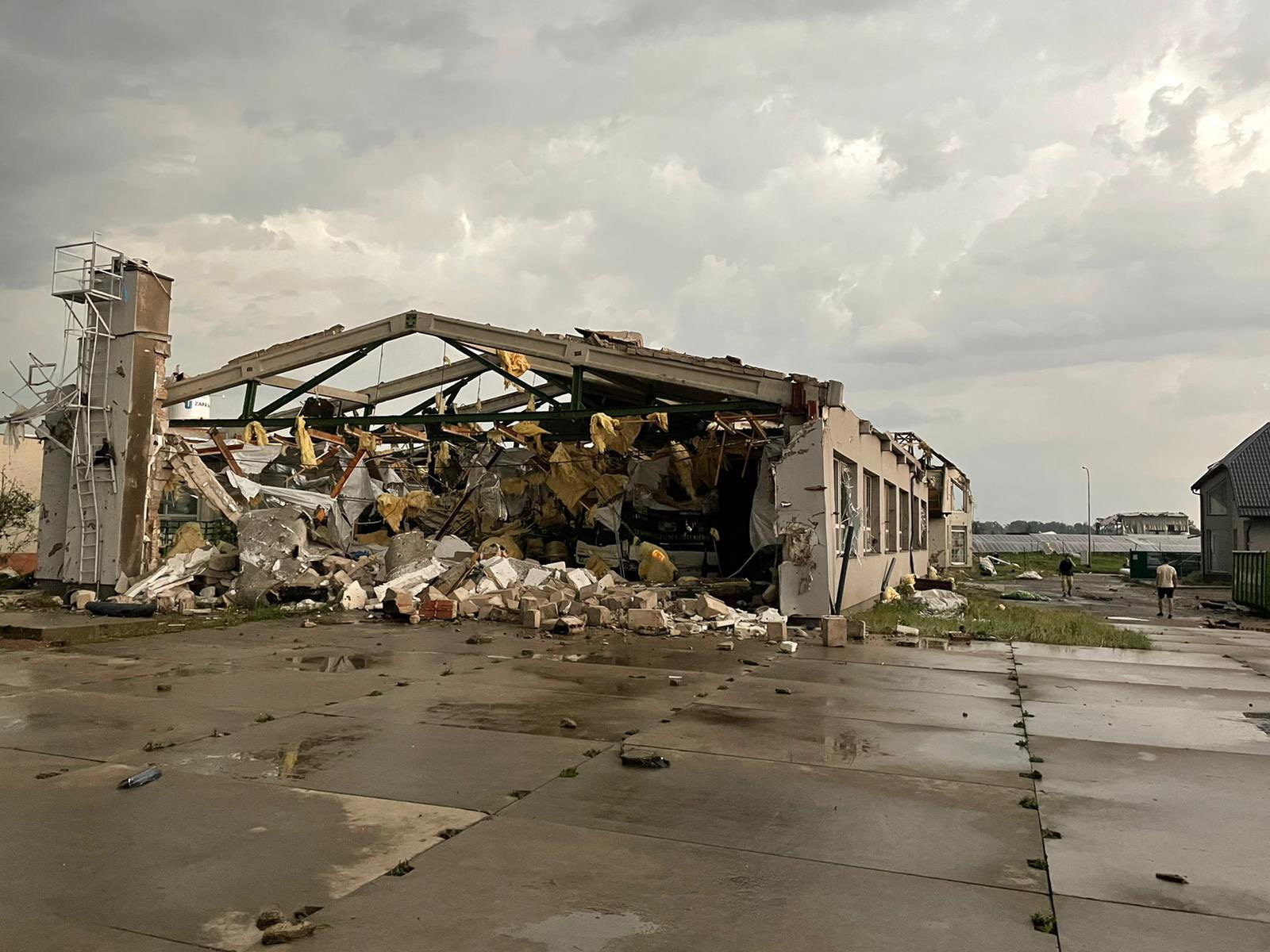 In the subsequent weeks, following damage assessment and the establishment of a temporary site to resume activities, a project for rebuilding the entire area was launched with the aim of expanding production capacity and coping with the increasing success of ScreenLine.
Great attention was paid to arrange working spaces and optimise the layout of production departments, in order to increase the level of operators' comfort and safety, to allow easier execution of the various phases and increase the level of integration of logistics, production and distribution processes to improve, consequently, the service offered to clients.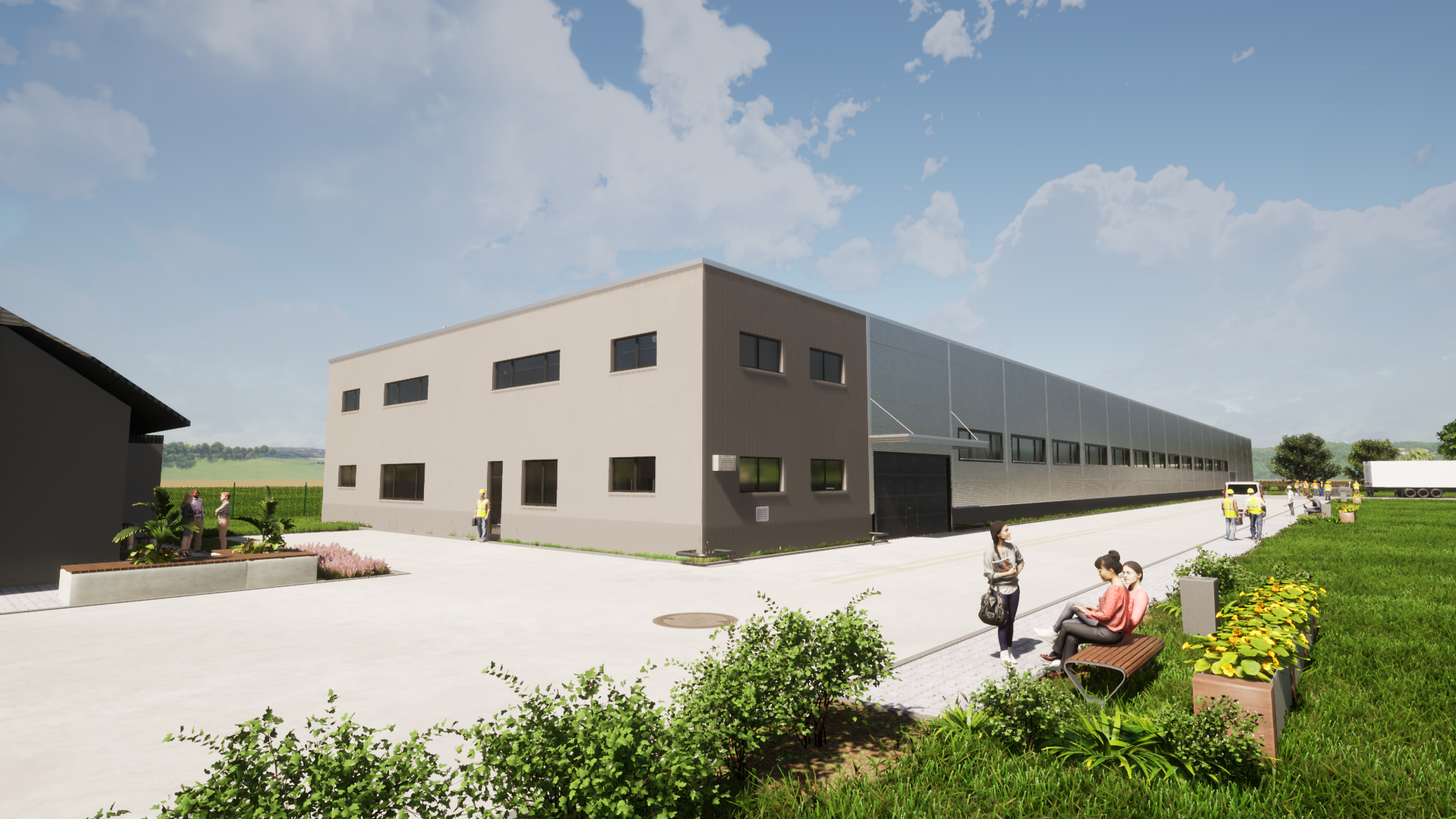 Twelve months later, the inauguration time has finally arrived, a new beginning celebrated in the year of the 30th anniversary of the first ScreenLine patent. It will be a significant moment for a site that will play a key role in transferring the latest innovations in the field integral blinds to clients and allowing the Group to achieve the growth targets set for the years to come.